SCHEDULE OUR HYDRO-EXCAVATING SERVICES: 541-548-4049
What We Offer
We are offering the following information's about us that what we actually do in the electrical services sector.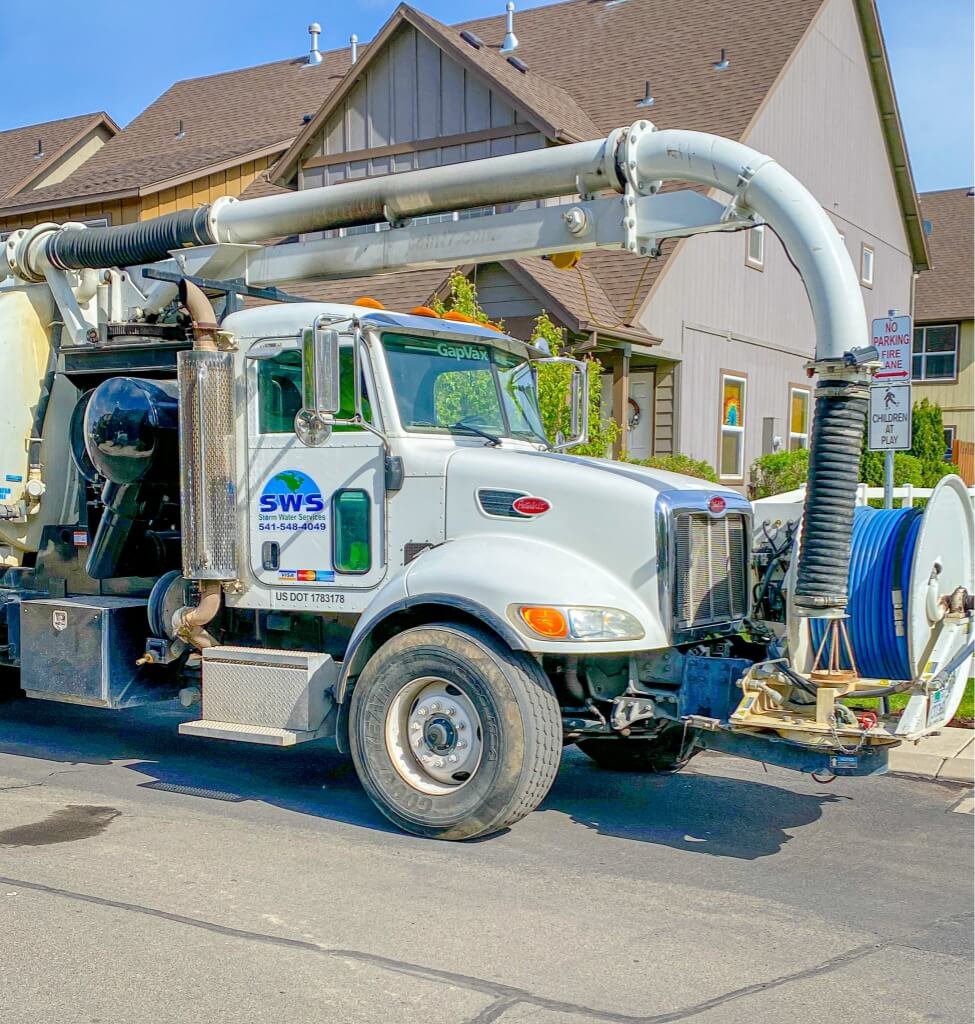 Serving all area equipped to handle your industrial and commercial repairs, remodels.
Read More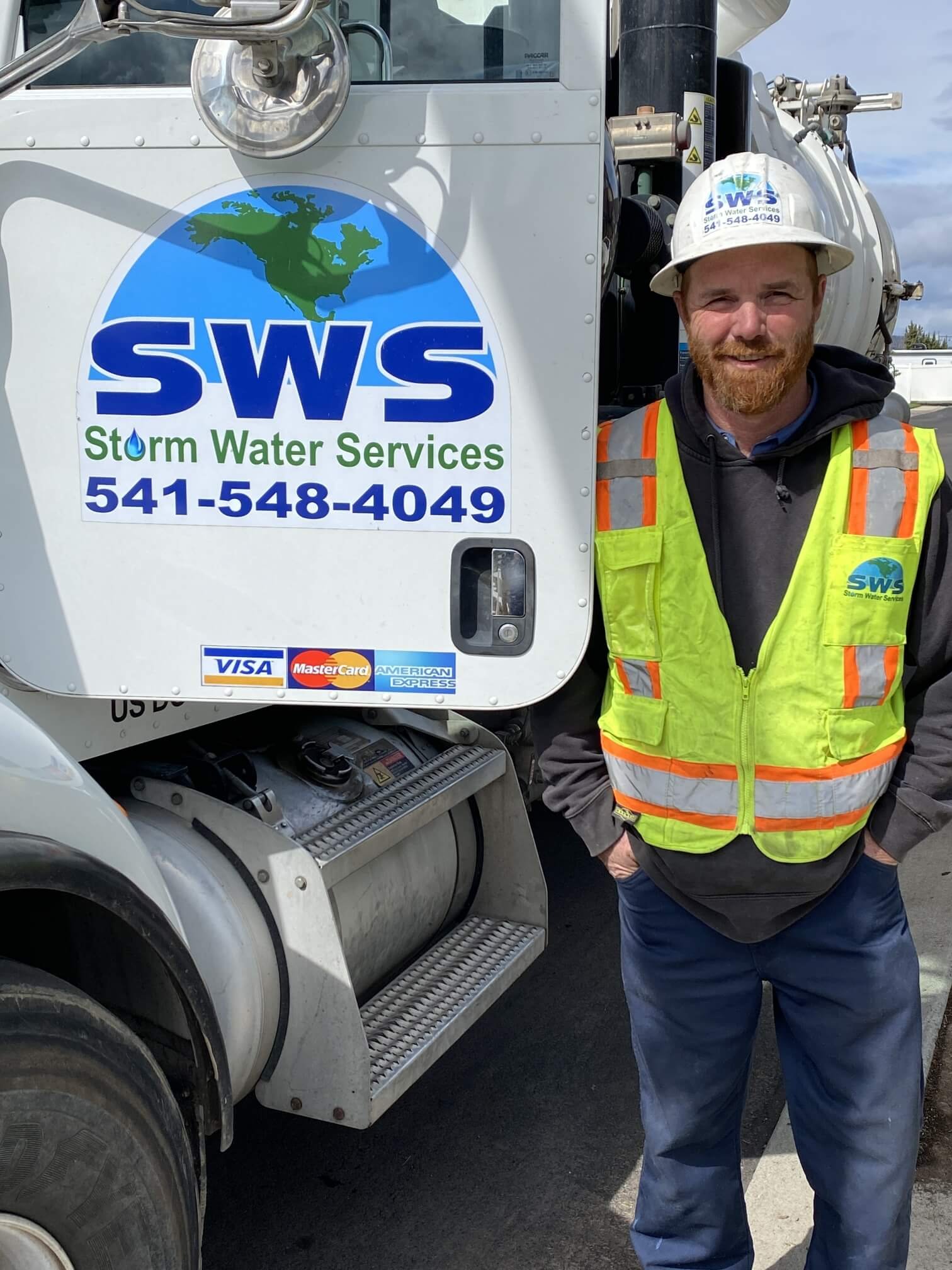 Our staff always be on time, and be ready and willing to give you the best service possible.
Read More
Complete Stormwater Services in Oregon
Storm Water Services is here to assist you with all aspects of your stormwater plans and stormwater maintenance in Oregon.