SCHEDULE OUR HYDRO-EXCAVATING SERVICES: 541-548-4049
Welcome To SWS
Windfall Electrical services was established in 2008. We are trusted and reliable electricians who serve customers in the city as well as throughout United States Of America. We have extensive experience of domestic and business electrical installations and no job is too small. Our customers value our professionalism, work ethic and our competitive prices.
For all your Electrical and Security System requirements
All work undertaken by qualified electricians to BS7671 regulations
Experienced office staff on hand from initial job enquiry
A Full Guarantee On All Workmanship & Products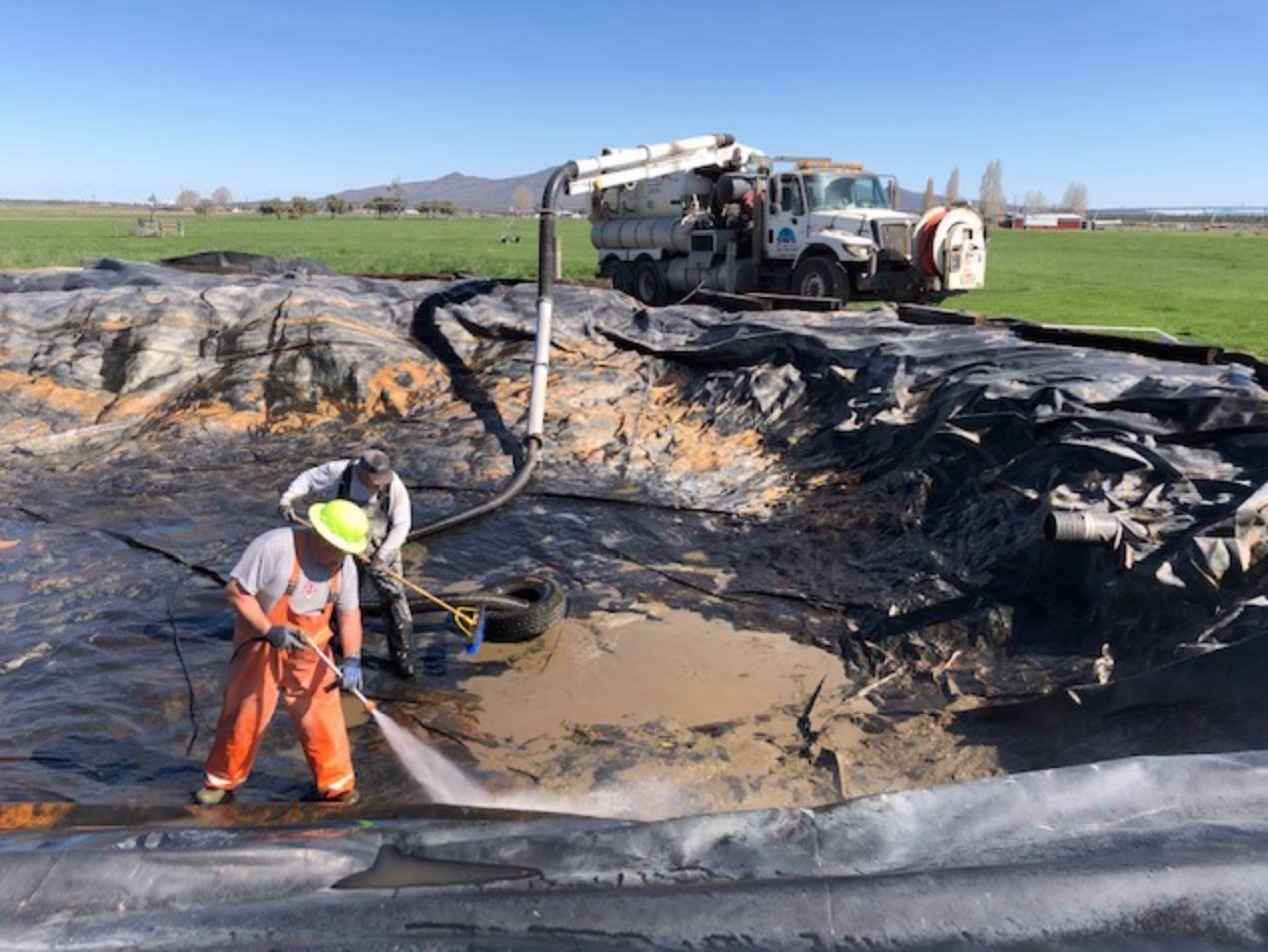 ABOUT STORM WATER SERVICES
STORM WATER SERVICES IS COMMITTED TO PROVIDING OUR CLIENTS WITH THE HIGHEST QUALITY OF PRODUCT AND CUSTOMER-SERVICE, IN THE MOST COST-EFFECTIVE MANNER, WITH PROFESSIONAL AND FRIENDLY INTERACTIONS.
We provide "one-stop shopping" for storm water management. By offering design, construction, and maintenance in-house, Storm Water Services can better accommodate our clients by minimizing their expenses.
What We Offer
We offers a comprehensive range of water services for domestic and commercial properties at a reasonable price
Effective communication is the key to success for any business. From our office staff, to our field technicians, it is vital to us to always keep our clients up-to-date with the status of their project.
We understand fully that your time is of extreme value. We are committed to meeting deadlines and married to punctuality. You will never have to worry about waiting around for our trained technicians.
Customers Says
I called SWS for help washing out the tanks we use with our rainwater harvesting system. They were easy to work with and responsive to our scheduling needs. The crew were professional, efficient and very friendly. They serve the Portland …
Excellent service. Asked for a quote and the process was made very easy and done quickly. Dennis Collins is great to work with.
Excellent excellent excellent! Very professional and helpful. I have an enormous irrigation pond that was a big hassle to empty completely. They worked with me to try to save as much money as possible and I can't recommend this company highly enough. Would give ten stars if I could!!
SWS | Storm Water Services
Our goal is to help property owners remain compliant with the ever-changing local, state and federal regulations regarding storm water control.

We provide maintenance for all types of storm water drainage systems.
From maintenance to complete construction, we do it all.
SWS strives to heighten public awareness of the pollution potential of neglected storm drains.

We also offer low-cost consulting to help our clients minimize their storm water repair expenses by offering multiple construction options.
With over 20 years of construction-related storm water experience,
SWS is one of the leaders in storm water management in the Central Oregon area.
We are happy to offer maintenance services as well as hydro-excavation services state-wide.
Storm Water Services would like to remind you that before you begin any digging underground in Oregon, you should call 811 to …
Storm Water Services operates a decant facility in Redmond, Oregon. Here's what a decant facility is all about: Q: What is a …
Storm Water Services of Oregon understands how labor-intensive a process that pond cleaning can be, and we are here to help! Pond …